During pregnancy many of the hormonal changes take place in the first ten weeks. These changes can cause the blood vessel walls to relax to allow for your baby's growth, reducing the effectiveness of the valves in your veins which help return old blood back to the heart,
The extra pressure on your veins due to the weight of carrying your baby, combined with increased blood volume during pregnancy and reduced mobility increases your risk of developing puffy or swollen legs, spider veins, and varicose veins.
Did you know that the risk of developing varicose veins is up to 82% higher in women who have a history of pregnancy compared with those who have never been pregnant? (Ismail et al, 2016)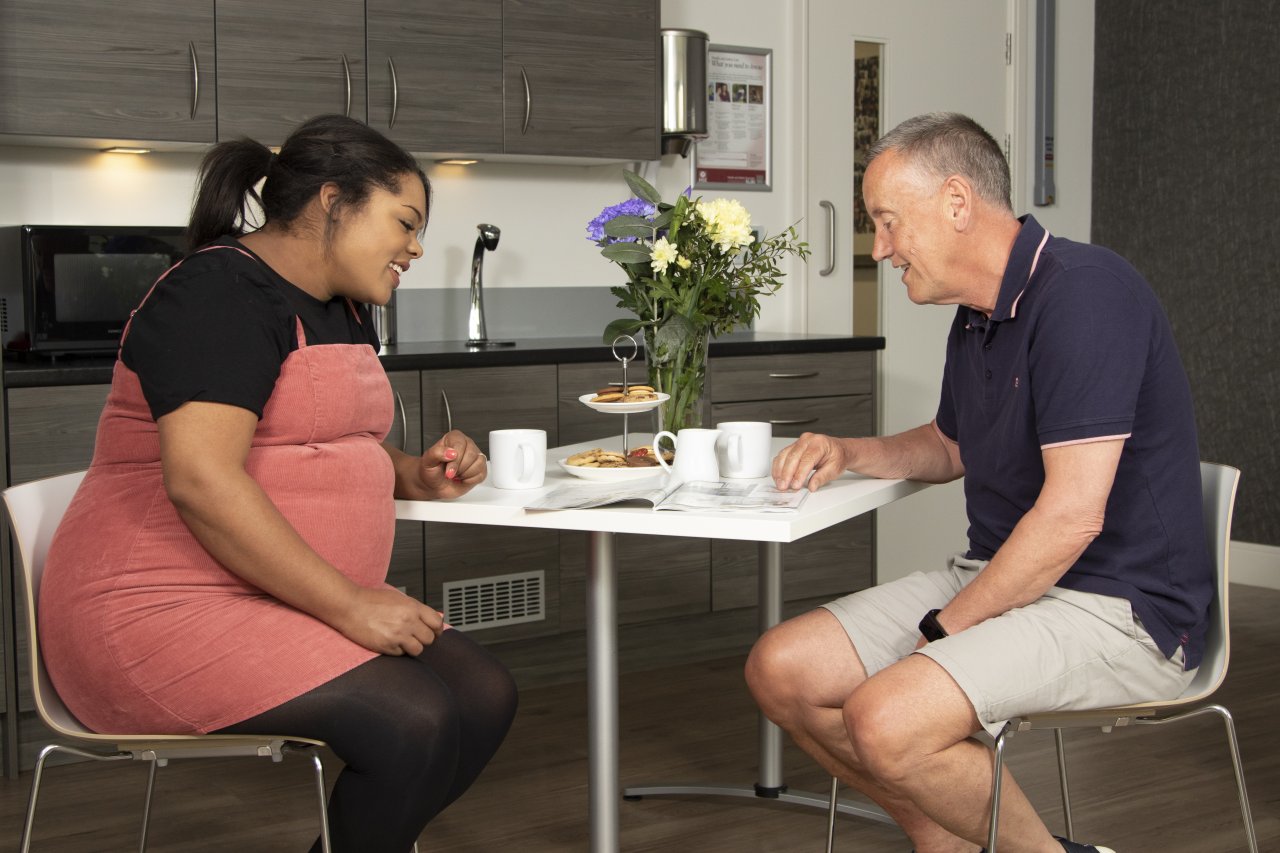 Taking the pressure off
It is common during pregnancy to experience leg health symptoms such as heavy, tired aching legs and swollen ankles. These can be alleviated by taking steps to maintain leg health throughout your maternity months:
Keeping active – avoid standing or sitting for long periods of time. If you can try to squeeze in some light to moderate exercise such as walking, swimming, or simple leg exercises

Good skin care - Aside from the obvious bodily changes, pregnancy can also cause some noticeable changes to your skin. This can increase sensitivity, both to smells and certain ingredients which can limit what skin care you use

Combined with wearing compression - to help promote blood circulation and healthy legs
How compression hosiery can help make pregnancy more manageable
When it comes to taking care of your legs during your pregnancy, you can rely on Activa Compression Hosiery.
Wearing compression hosiery helps to push blood flow back up towards your heart alleviating feelings of heavy and tired legs. Swollen ankles at the end of the day is common during pregnancy and wearing compression hosiery can help prevent this.
Compression hosiery which generally stop below the knee are probably all you need and won't get in the way of the bump. However, you may prefer a thigh length pair if you have sore or prominent veins at the back of your knee or on your thigh.