When looking at your overall health, it is important to consider the impact of your diet on your wellbeing. If you have a lower limb condition including protein in your diet is vital for building and repairing muscle and promoting wound healing. By ensuring your diet is rich in protein, you are fuelling the healing process from the inside. 
For a healthy dinner try our spin on a classic creamy pasta carbonara.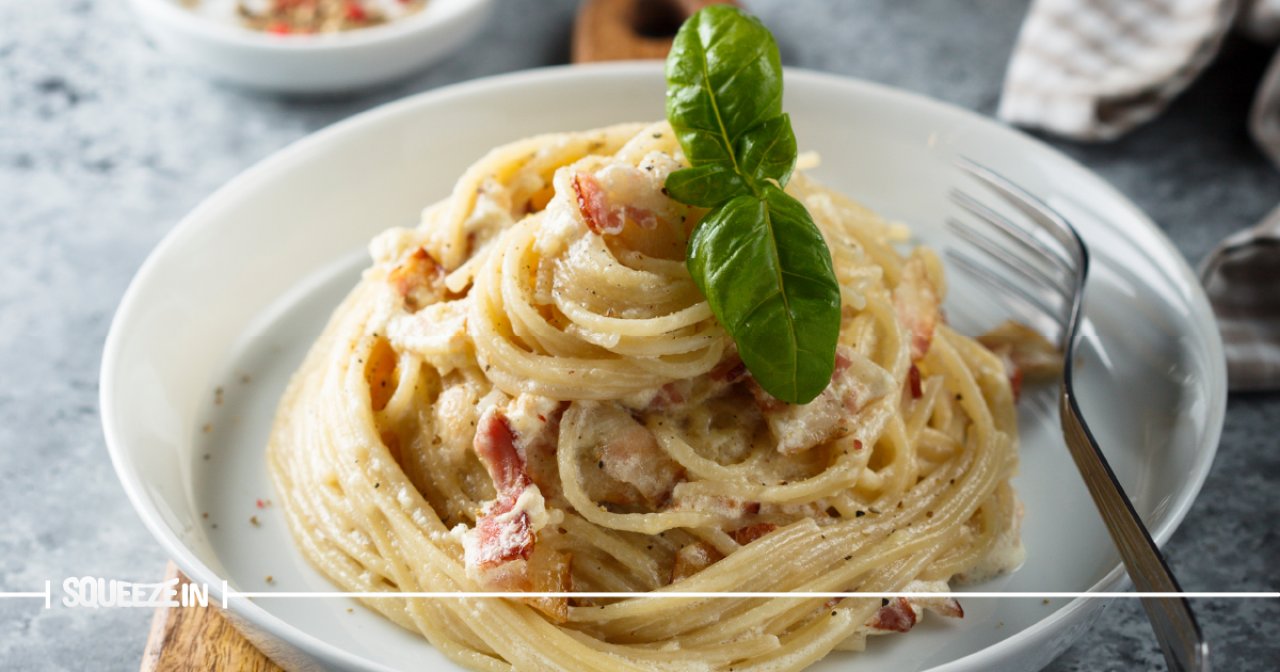 Pasta Carbonara
Time: prep 10 minutes cooking time 20 minutes 
Serves: 1 
Ingredients 
80g whole wheat pasta or spaghetti 

50g frozen peas (optional) 

30g lean back bacon, fat removed and chopped into small pieces (optional) 
For the sauce
1 egg 

1 tbsp fat free fromage frais 

1 tbsp parmesan (grated) 
To serve
Black pepper 

Chives (chopped)
Method
Bring a large saucepan to the boil and cook your pasta as usual.
If adding optional extras such as lean back bacon and any other lean means or vegetables you like, start to cook these now.
While the pasta is cooking prepare the sauce by mixing the egg with the fat free fromage frais and grated parmesan.
Once the pasta has cooked, drain the water and mix the egg mixture into the pasta until heated through, ensuring you stir continuously. Add any optional extras.
Once this is heated through take off the heat and serve immediately with some snipped chives and a grating of black pepper.
If you've enjoyed this recipe why not join our new Club Squeeze In to get access to more healthy swaps, recipes, a weekly meal plan to help you squeeze in healthy food choices, and much more!