Do you have a job that requires you to be on your feet all day, or sat down at a desk for long periods of time?
Then you may have an increased risk of developing varicose veins and other leg conditions due to the lack of circulation in your legs. Increased leg inactivity and foot movement can have a detrimental effect on both our overall health and our leg health. 
In a typical week research shows that office workers spend up to 75% of their waking hours sitting down.
This can build pressure in the leg veins and cause discomfort, skin changes and ankle swelling.
What you can do
Whether you are seated for long periods or walking around, wearing compression socks or hosiery support your veins by helping improve venous return to the heart and preventing the backflow of blood. Read more about the benefits of wearing compression here.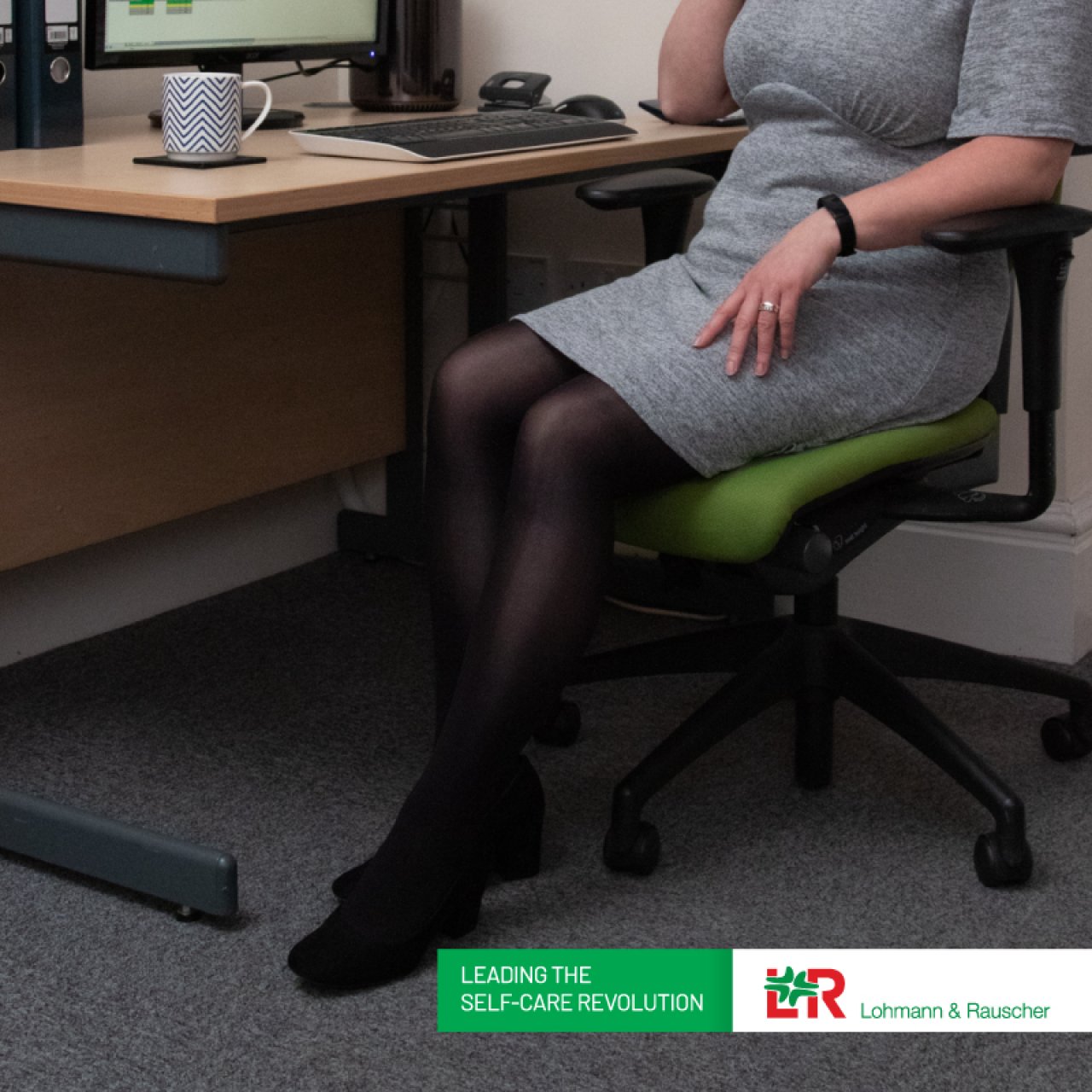 Wearing compression socks help to:
Relieve tired and achy legs
Support your veins

Support leg health during pregnancy

Reduce swelling

Prevent venous disease progression