Lymphoedema
---
Lymphoedema is a build up of fluid in the tissues (called lymph), presenting as a chronic swelling in the affected area. It occurs either because of a genetic abnormality or more commonly it is caused by cancer treatment, severe venous disease or injury.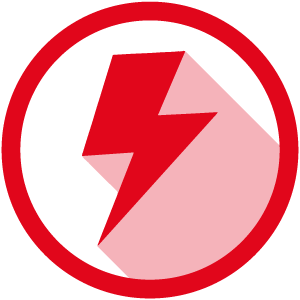 Causes
There are 2 general types of lymphoedema, primary and secondary.
Primary lymphoedema affects approximately one person in 6000 and is when you are born with a lymphatic system that has not developed properly or doesn't work as well as it should. This is usually diagnosed after exclusion of secondary lymphoedema and can develop in all parts of the body. Primary lymphoedema often runs in families which is present from birth, but in rare cases may not be noticeable until later in life, or when the lymphatic system is challenged in some way.
Secondary lymphoedema develops when a previously normal lymphatic system becomes damaged. For example, when the lymph nodes are removed during surgery or as a side effect of radiation treatment for cancer.  It can also occur as a result of chronic venous insufficiency, or after injury, scarring, or infection of the lymphatic system.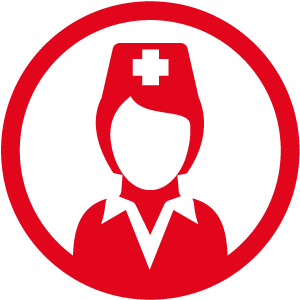 Advice
A diagnosis of lymphoedema will usually come from a doctor who specialises in lymphatic disorders. Your GP can refer you to a specialist (or specialist centre) for tests either privately or via the NHS. This will more than likely be followed up by a referral to your local lymphoedema practitioner to get you on the right treatment and management programme.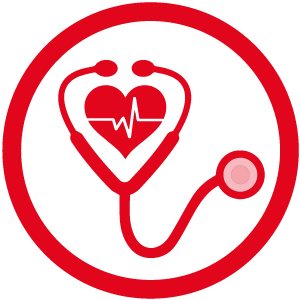 Treatment
The recommended treatment for lymphoedema is decongestive lymphatic therapy (DLT). DLT is not a cure for lymphoedema, but it can effectively help control the symptoms. Although it does take time and effort, the treatment can be used to bring your lymphoedema under control. The four components used within DLT are compression bandages (such as, Actico) and compression hosiery (such as, ActiLymph), keeping the skin in good condition, exercise the affected limb to improve lymph drainage alongside specialised massage techniques known as manual lymphatic drainage (MLD). Once this intensive phase is complete and the oedema has reduced, the maintenance phase incorporates simple self massage techniques, wearing compression garments, and continuing to exercise.