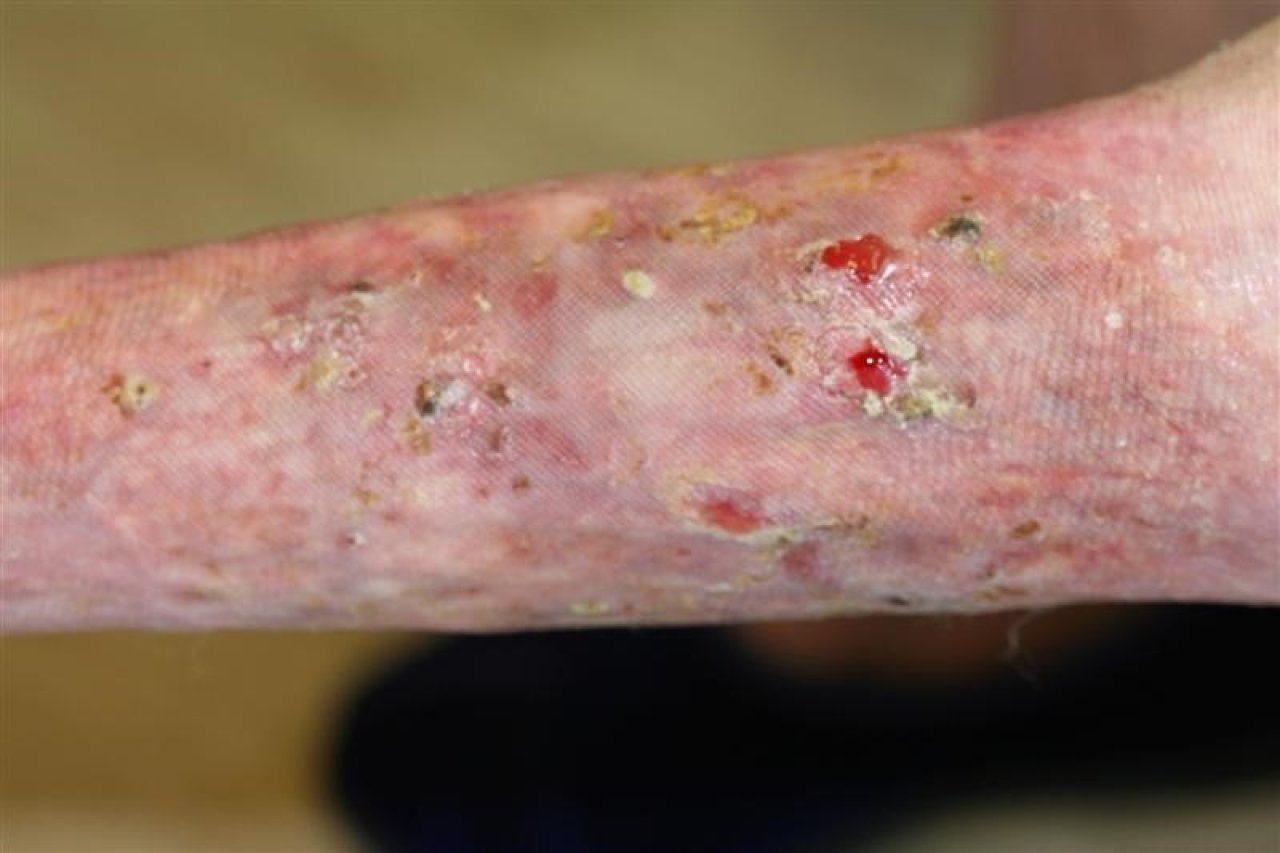 Causes
High pressure causing blood to seep into the skin tissue which causes irritation to the skin.
Advice
See your GP, who will assess your legs and recommend the appropriate treatments.
Treatment
Very dry, flaky skin on your legs can be caused by poor venous return – and Activa compression hosiery can help with this problem. Using Debrisoft can help remove the dry skin, allowing any medicated creams to soak in. If there is any swelling on the limb Actilymph or Adore hosiery may also be appropriate.