If you have a leg ulcer or lower limb condition choosing a self care compression product as part of your treatment can have a number of benefits, not only for you and your family, but also for your healthcare professional. If you are currently in bandaging and think you would like to try a self-care compression product, speak to your healthcare professional to see if a self-care product may be suitable to support your condition.
Self care product options
There are two main types of self care compression. 
Hosiery: Compression socks and tights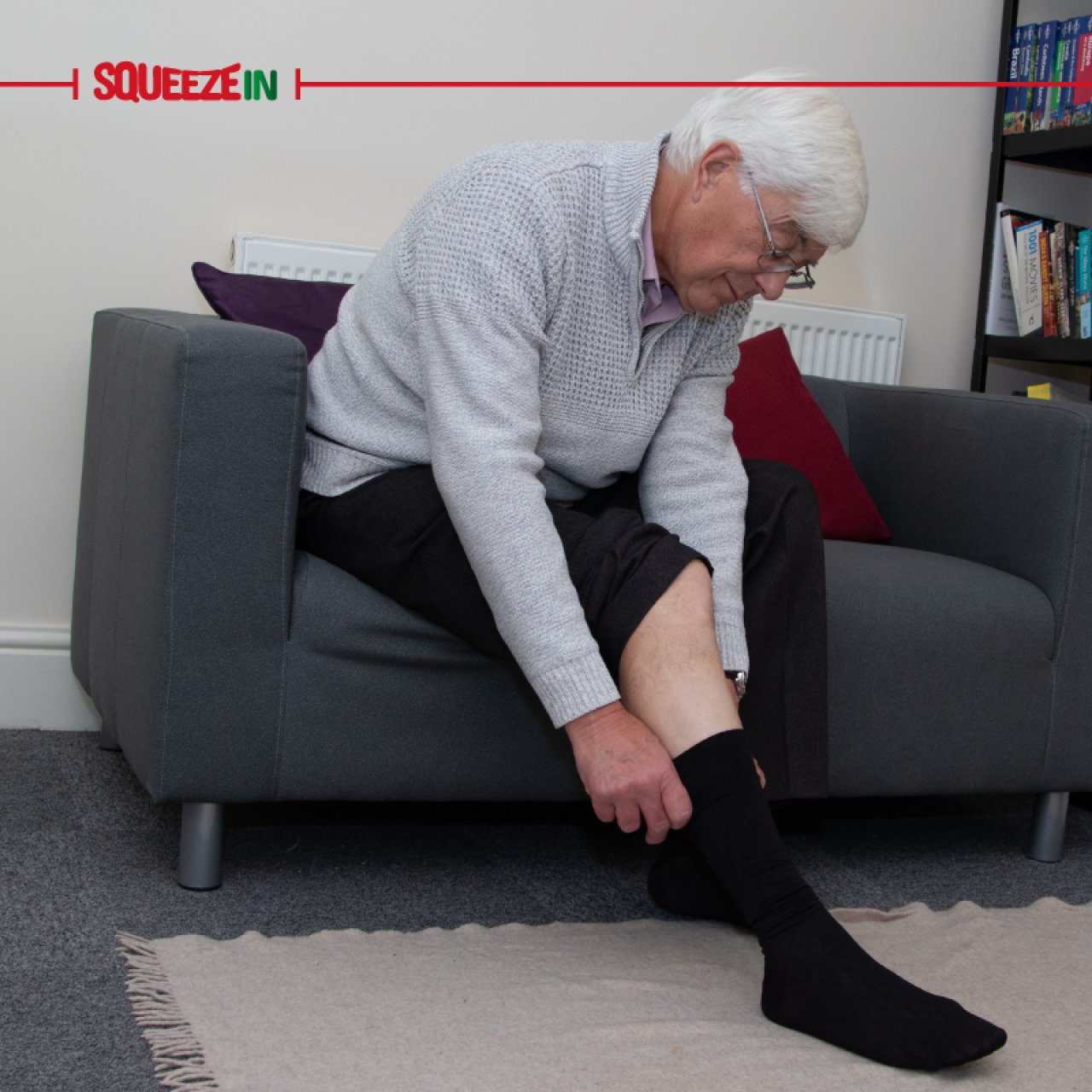 Compression solutions for self care
Compression stockings, socks and tights are designed to be snug-fitting to your foot and leg. Compression socks are often knee high garments, whereas compresion stockings are thigh length. L&R's compression hosiery comes in a range of different styles and colours with open or closed toe preferences, that are virtually impossible to tell apart from regular socks. Browse our range here.
Wrap systems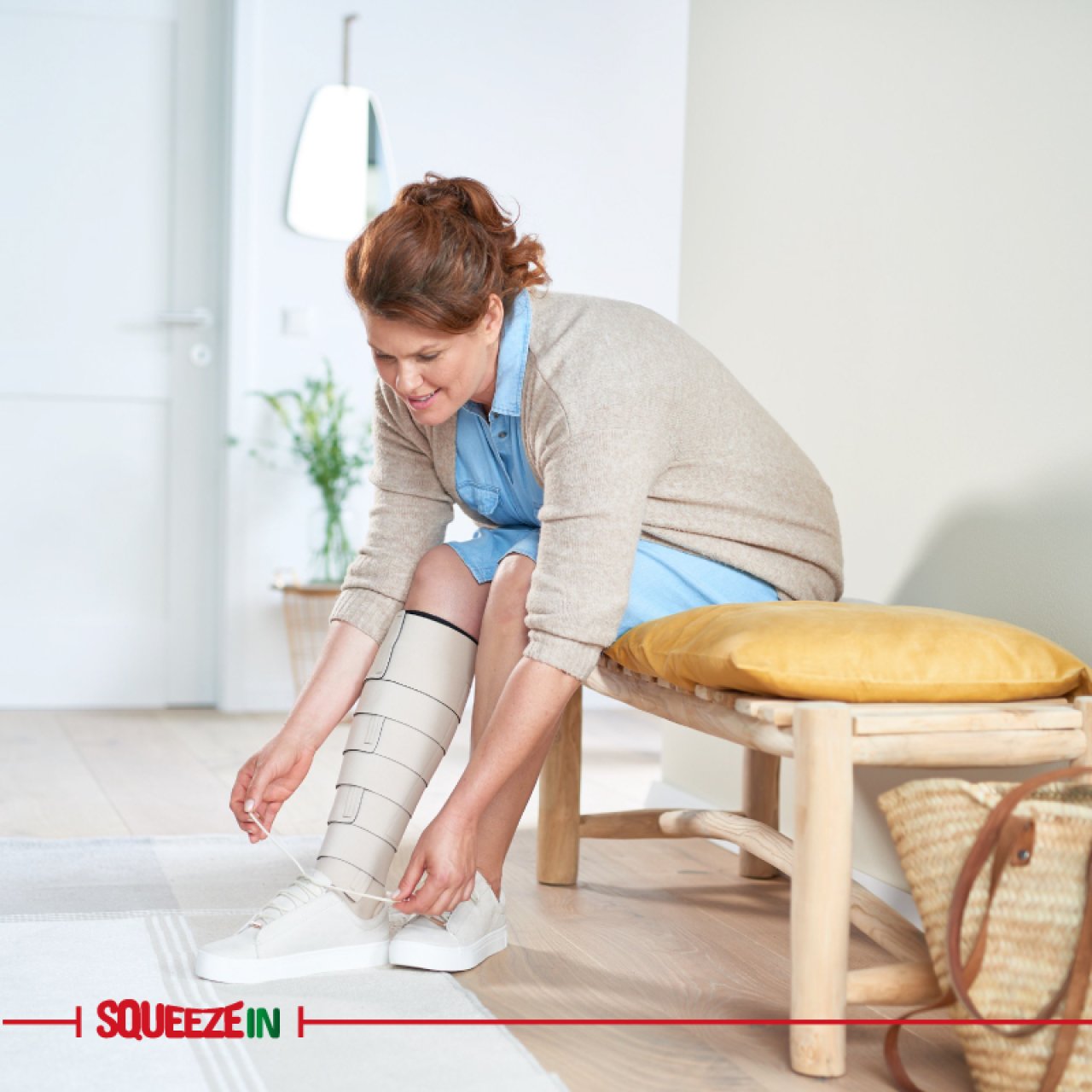 Compression solutions for self care
Wrap systems, such as ReadyWrap, are adjustable easy to use garments with front-fastening short straps for easier application.
ReadyWrap is easy to apply, adjust, wear with your normal footwear and take on and off when showering, allowing you to manage your condition from home. Browse ReadyWrap here.
Self care products offer the following benefits:
a reduction of regular nurse and doctor appointments,

help to reduce pressures on health organisations,

release time for you, your friends and family to squeeze in the things you love.
To read more about what self care is and how you can take care of your leg health visit our blog post what is self care.
For more guidance on how to take care of your leg health and general wellbeing sign up to Club Squeeze In.